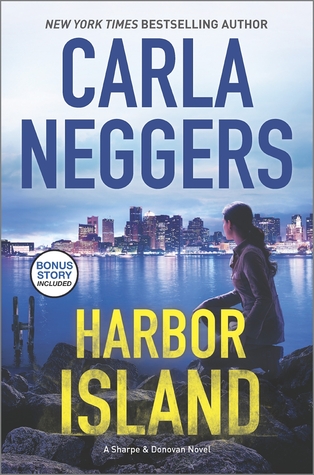 Image linked from Goodreads
I would most definitely read this series in order. There's a mystery that's been building since book one and, while you can maybe drop in, I wouldn't recommend it.
The story starts off with Emma Sharpe getting a phone call from filmmaker Rachel Bristol, saying that she (Rachel) has information that can help solve a decades-old art theft. But when Emma gets to the meet site, Rachel has been killed. We then spin into one of Neggers books, neither better nor worse than the previous books in the series. If you've read the first three in this series, you're well-prepared for this book.
We get new insight into old characters as well as meeting new people. The cast of characters is getting a bit unwieldy but it's not as bad as some other series. At least the people all fit in with out being shoehorned.