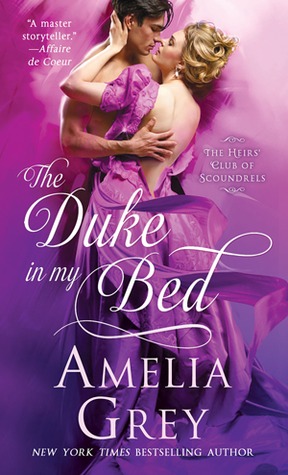 Image linked from Goodreads
Bray Drakestone is not a happy duke. His best friend has just died in a carriage accident. But before he died, Prim made Bray promise not only to take his dog, but also wants Bray to marry his oldest sister.
Two years later, all of London is agog to learn that Miss Prim is in town. Does that mean that she and Bray are finally going to marry? Bets are being laid everywhere.
Well, a lot of people are going to be disappointed, because Louisa (MIss Primm)has NO interest in being married to the man who helped hasten her brother to his death.
This was a good story that really brought the characters of Louisa and Bray to life. I wish there had been more talking about their pasts and where each was coming from, but overall, this was one of my favorite Grey books.
Followed by
The Earl Claims a Bride.