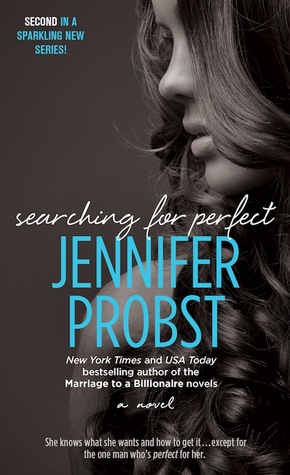 Image linked from Goodreads
So now it's Kennedy's turn to find her true love. Do you need to read the first book in the series? Nope. But I think it's the better book. I had to take some time and mull over this book because, once again, I can't figure out why I enjoyed this book. It had so many of the plots that are usually major irking points. I mean, can we just talk about the fact that Nate's initials spell "nerd?" The author uses Kennedy to point this out, but did it really need to be done? It's like Nate's nerdiness was being slapped in our face over and over. The fake tan, the unibrow, etc., etc. It's just too much.
I won't go on and on because there may be things that others may not notice and I don't want to bring them up.
This is almost as irritating as not being able to put your finger on why you don't like a book. The scenes, though explicit (which I don't usually enjoy,) were actually fun to read. And watching Nate's growth was also fun.