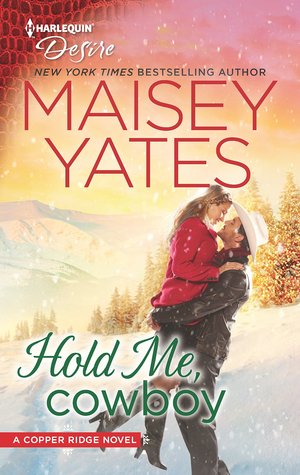 Madison West made a mistake when she was seventeen; she had an affair with a married man. He, of course, turned it around on her and made her a pariah among the horse community. It's been a long time since she's had sex with anyone else and she's ready. She's made plans for a no-strings-attached weekend with a sales rep in a cabin far out of town. Too bad it's snowing so hard. And now her cabin has lost power. And the person in the other cabin is none other than Sam McCormack.
Sam doesn't like Madison. He's dated women like her before and it didn't end well. Too bad he's so attracted to her.
They make an agreement for one night. An agreement that leads to twelve nights. They'll break up at Christmas. But what if they both want more?
There was a Big Misunderstanding that was disappointing and I'm not a huge fan of the fast and furious romance but I mostly liked both Madison and Sam and their growth in this book.
Three and a half stars
This book comes out November 8