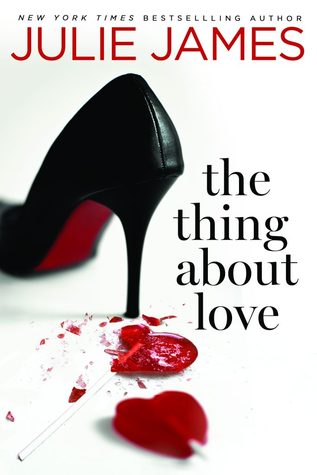 I think that FBI/US Attorney fans are going to be very happy with this book. Not only do we get to revisit the Chicago office, we get a whole new couple to root for.
Six years ago, Jessica Harlow and John Shepherd were in the same training class and battled each other every step of the way. They parted thinking "good riddance." And never gave the other a thought as Jess moved to L.A. and assumed John was recruited into an elite team in D.C. But, after his mother's illness, John ended up home in Chicago. Too bad he just found out that his girlfriend of two years is cheating on him with one of his best friends. And found out in the worst way possible.
Jessi just went through a divorce and has moved back to Chicago to be closer to her family and to her best friend. She's a great undercover agent and isn't surprised to be picked for an elite op taking down a corrupt Floridian mayor. However, she is surprised to find out that her partner in the op is none other than her old buddy John.
We get to see both John and Jessica's versions of what happened six years ago which is pretty nice, to see where misunderstandings took place. And I liked that the two actually talked about their differences. There was a lot of angst and some Medium Misunderstandings at the end that were a little overdrawn but it was an overall nice story and regular James readers will be pleased. The tie-ins to previous books are incredibly light and this would work as a good stand alone for new readers as well.
Four stars
This book comes out April 18